P I A N I S T

Berlin, 2022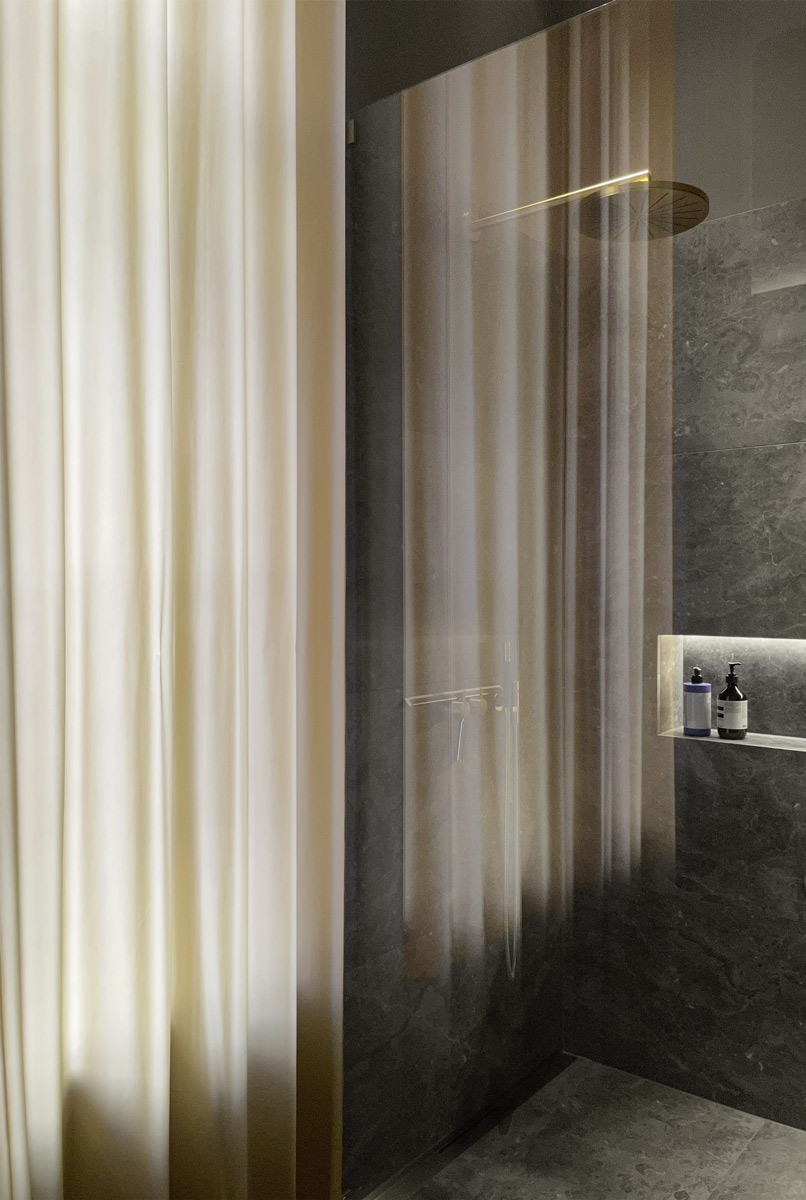 The whole apartment of the Pianist received bespoke textiles.
The bedroom is harmonized with the Piano room by having curtains in the same material - heavy white jeans.
For the bathrooms, water-repellant textile is used.
Intense orange curtains arrive in the master bathroom while beige ones are for the guest bathroom.
The project was created together with
Sam Chermayeff Office
.