D A N C E
Berlin, 2022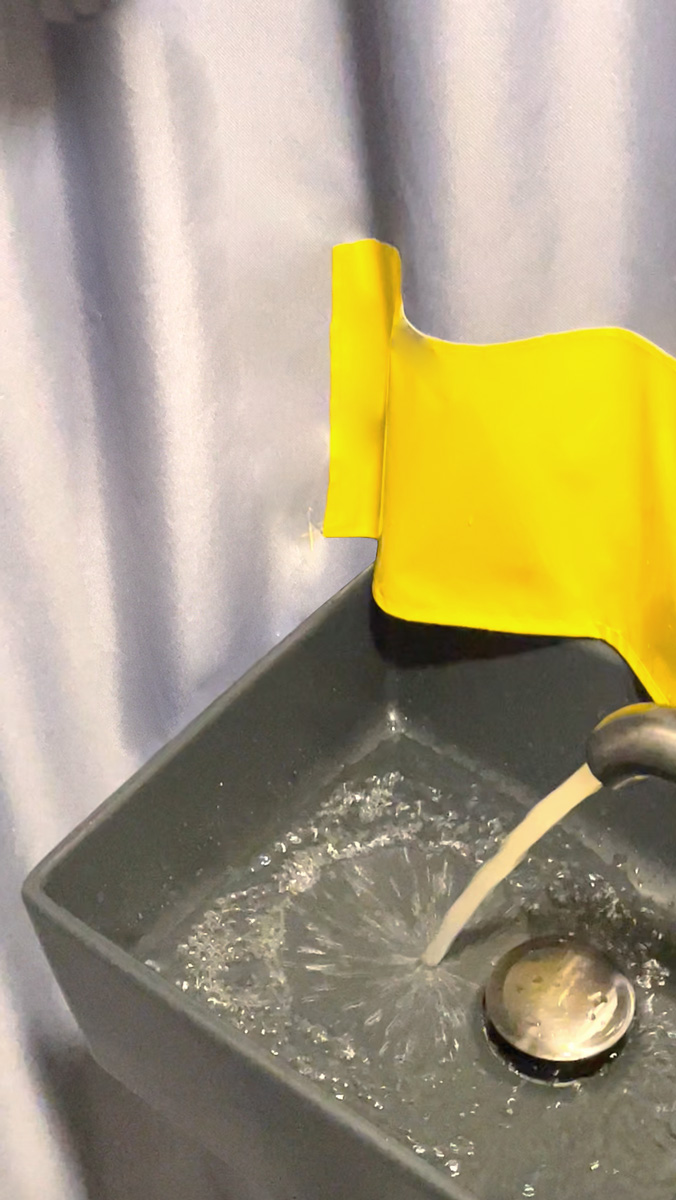 The expanding team of e-bike company
Dance
needed a new office space.
Sam Chermayeff Office
designed the interior of this space.I joined them at the curtain design stage.In the main room, curtains improve acoustics and create shade for the interior. In meeting rooms, they work as a visual separation in addition to soundproofing.Curtains also cover all surfaces in the toilets.
Thus, a single-purpose room can also be used as a telephone booth, as it lacks the characteristic echo of a toilet.
.