A P A R T A M E N T O
Berlin, 2022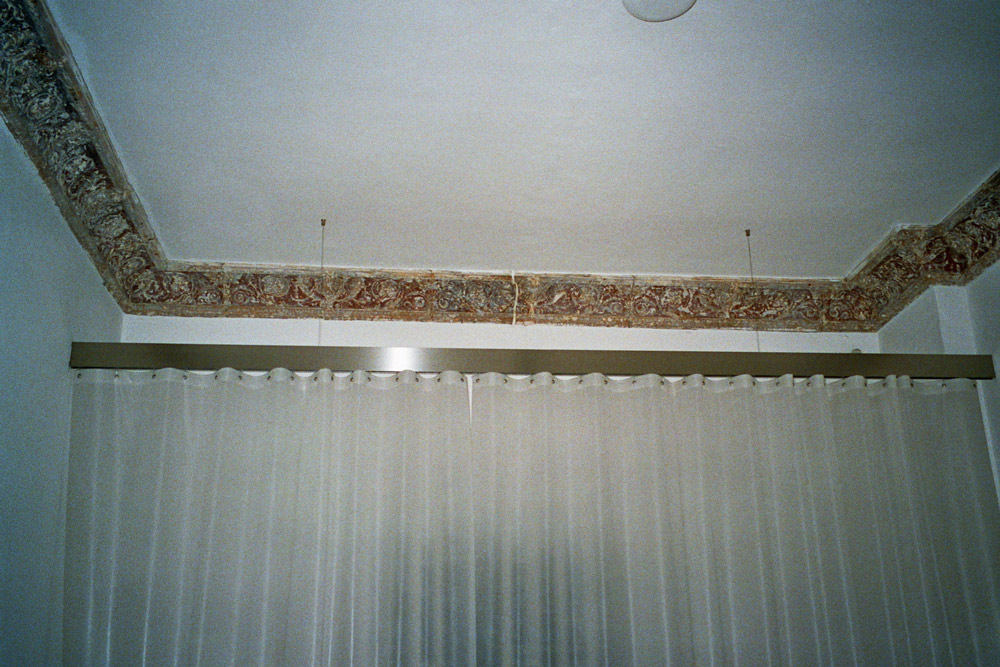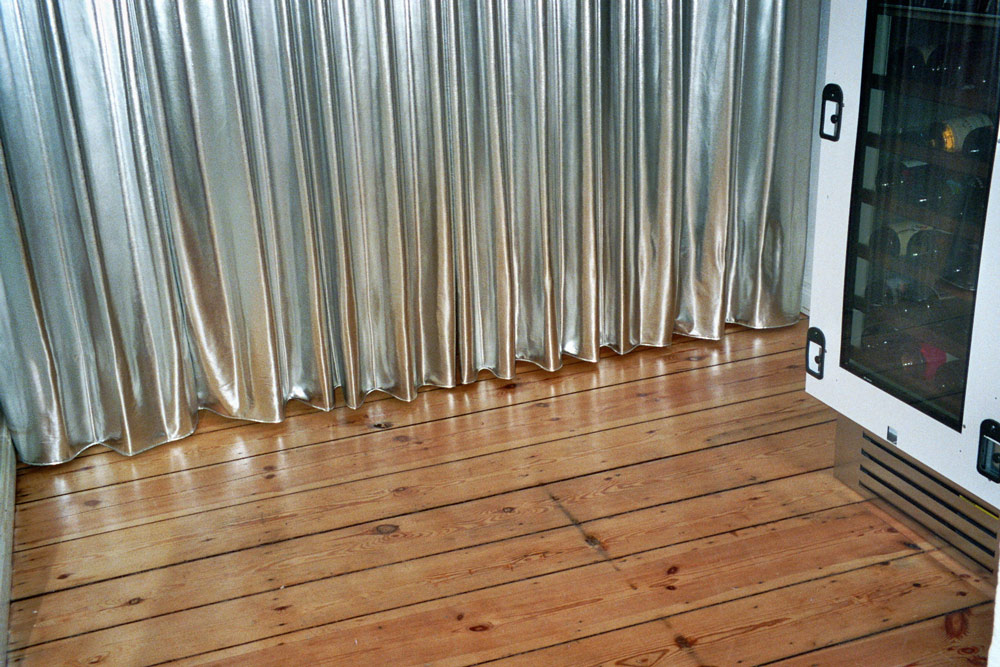 Interiors magazine
Apartamento
has a lovely working/exhibition space in Prenzlauer Berg.
Together with
Sam Chermayeff Office
we created the gradual separation between rooms and functions.
Showroom is open to the views from the street and has milky translucent curtains as a backdrop. It also leads to a mediative space with the wine fridge.
From there you can enter through the silver curtains into an office space.